DHRpro in Chicago for AAO 2022: Booth #1830
Created by Doctors for Doctors, DHRpro is a layered solution that integrates with your existing EHR and PM systems to present all of the information you care most about on one fully-customizable patient dashboard.  While today's patient data is vast and often disorderly, we sort through it all to find the most significant information. We don't disrupt your existing infrastructure, we help you take control of it!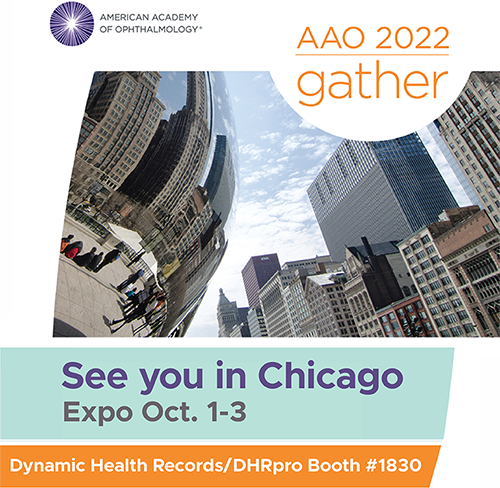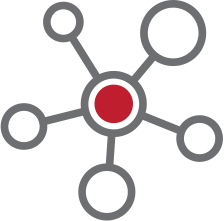 DHRpro has been irreplaceable for physicians, administrators, and billers alike.  Join us for AAO 2022 in Chicago and we'd be delighted to hear about your practice and your experience with your EHR and PM systems.  Lets schedule a time for a free consultation and we'll show you how we can help you and your team.
If you won't be in Chicago, let's meet virtually.  Please call us at 888-DHR-PRO1 (888-347-7761) or schedule a chat at your convenience using our appointment scheduler below.