Burnout Affects Clinicians...and Everyone Else
The fireworks soar up into the night's sky. Boom! The starry black mass ignites in an array of red, white, and blue. It's the Fourth of July. Independence Day. You're sitting back with a steaming hotdog in one hand and a cold beer in the other. Your friends are throwing a football nearby. They ask you to join. But, oh boy, you are exhausted. What your pals don't know is that you just came off a twelve-hour shift at the hospital. Of course, this wasn't your first long day at work. You've had hundreds before. Usually, though, you leave the clinic with newfound energy. Today, you're drained. You can't imagine doing it again tomorrow. Maybe you realize today wasn't the first bad day; the last month was tough, too. If so, you might be what the medical community considers burned out.
"Research shows one in three doctors are burned out on any given office day," says Dr. Dike Drummond, a leading consultant on preventative physician burnout.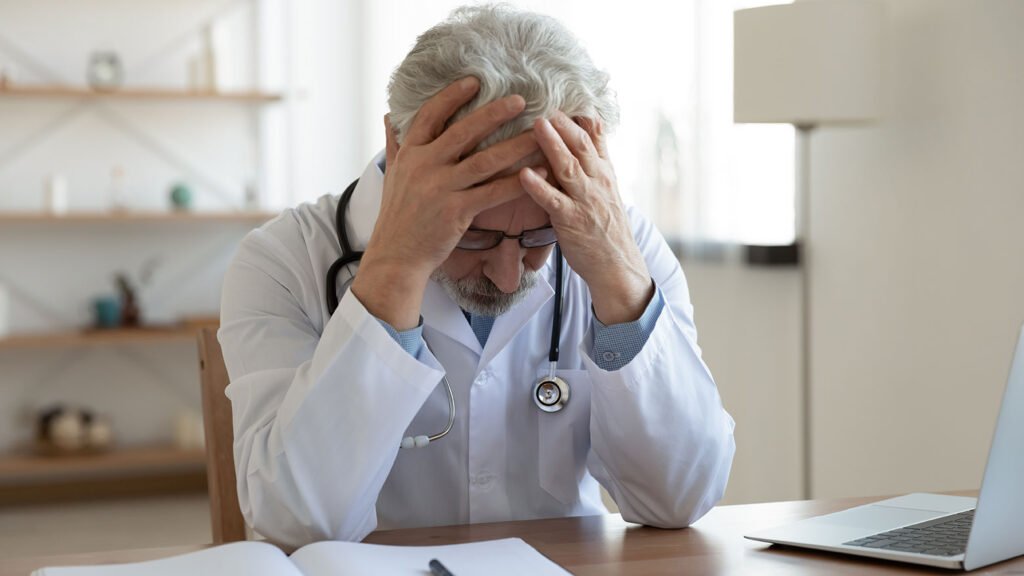 Burnout can manifest in many forms. Loss of motivation. Increased frustration. Emotional exhaustion. Detachment from patients. Fatigue. Procrastination. Isolation. Cynicism. Depression.
How would our patients feel if they knew just how exhausted we were? What if our patients knew we hadn't slept, we despised coming to work, or we couldn't muster our usual empathy and care?
Like how new shoes slowly wear away until they're nearly unwearable, blister-inducing, and full of holes, burnout is often a gradual process. It can creep up on you.
But burnout doesn't just affect the clinicians. It can affect the entire office. A medical clinic is a high-pressure, intense, and quick-paced environment. Mistakes can be fatal. Every member of the team, from doctors to front office staff, feels this same pressure. And since every member is a part of this machine, any individual can fall victim to burnout.
According to a survey conducted by the Physician Foundation, one of the leading causes of burnout in medical practices is health record management.
Electronic Health Records have done a fantastic job digitizing medical records, but that's not to say they don't come with their own stresses, too. Doctors are working harder than ever before to organize data in a personal and meaningful manner. Non-user-friendly interfaces disrupt workflows. There is an amplified disruption between doctor and patient. Documentation errors. Concerns with privacy and malware intrusion. And the list goes on and on. It often feels like our EHR is the source of our disarray, the lone force standing between us and a day of relative peace.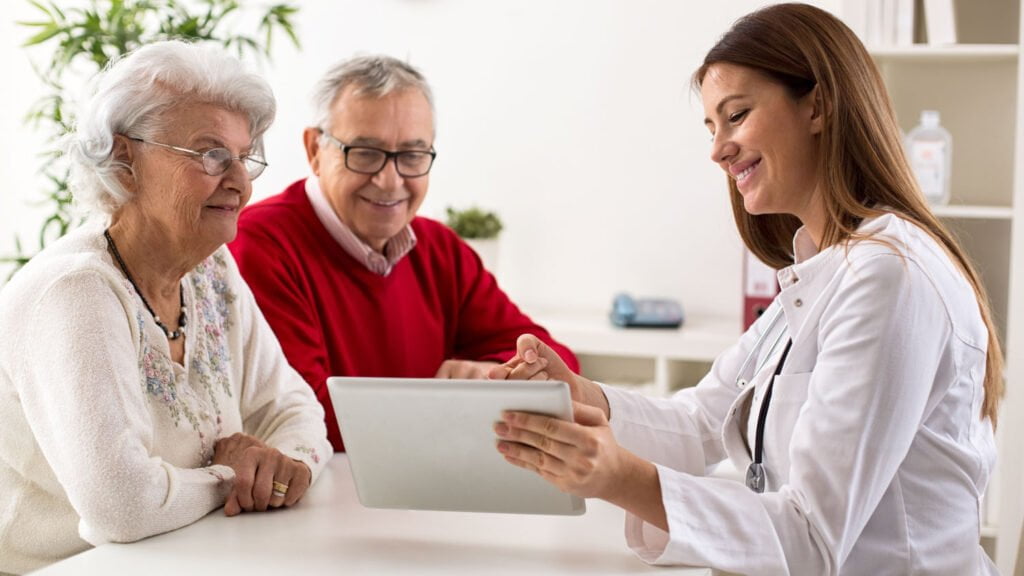 That's where DHRpro comes in.
DHRpro was created by doctors for doctors to enhance EHR. Our software provides clarity, alleviates stress, and ultimately, makes the lives of healthcare providers easier. We understand the daily struggles facing medical clinics, and with DHRpro, we're addressing these problems head-on.
DHRpro is a data visualization tool that organizes your patient's data in a user-friendly format. We take all your data and present it to you on single-screen interfaces. By doing so, we save you the stress of digging through files upon files, allowing you more time to spend with your patients. But, that's not all. We not only visualize your data in a clean and compressible manner, but our software also interacts with you to catch mistakes and notify you of deviations. On top of that, DHRpro allows for inter-office communication, so you can work with your entire office without ever leaving a single screen.
DHRpro is clarity like never before, and when you have clarity, you have the tools necessary to care for yourself, your staff, and your patients. Because the way we see it, caring for yourself is caring for your patients.
So, this Fourth of July, contact us at DHRpro to take care of yourself, provide the best care possible for your patients, and gain some much-needed independence from clinical burnout. Happy 4th of July from all of us at DHRpro!