Learn more about Dynamic Health Records/DHRpro through the voices of acclaimed medical experts, practice administrators, and medical billers. These short videos provide a glimpse into DHRpro technology and how it helps our medical community experience more productivity while providing higher quality care.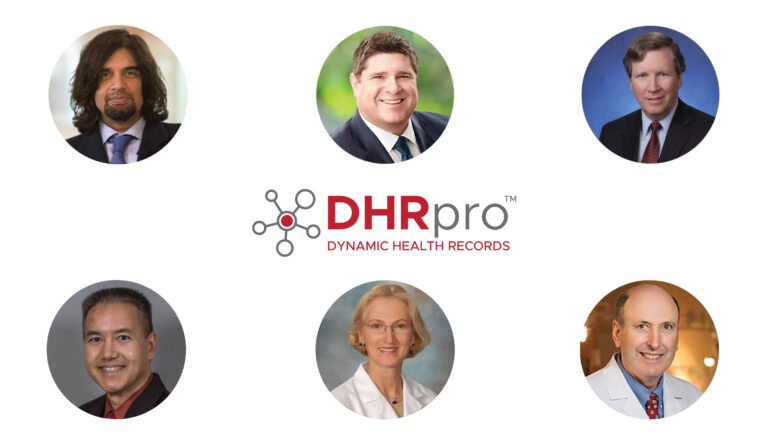 Dr. Iqbal Ike Ahmed, Dr. John T. Thompson, Dr. T. Sunny Khamapirad, Dr. Mark Pavilack, Dr. Nancy Crawford, and Dr. Joe Zebrowitz discuss DHRpro's revolutionary technology.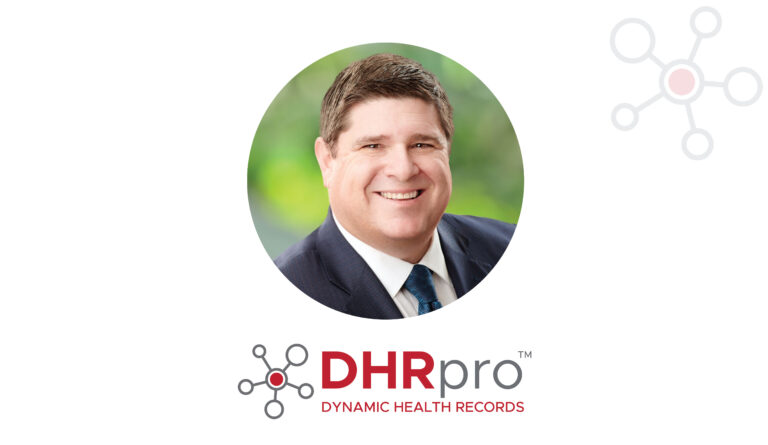 Dr. Joe Zebrowitz who developed and delivered the compliance tool used by three-quarters of U.S. hospitals today calls DHRpro a "magic bullet."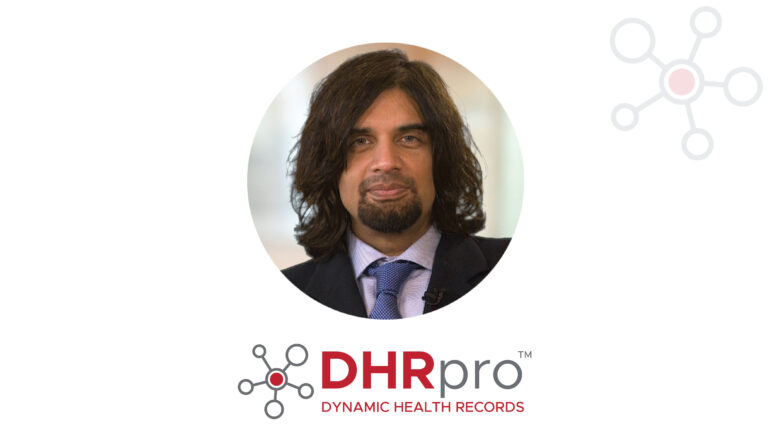 Dr. Iqbal Ike Ahmed, one of the world's most experienced complex eye surgeons known as "The Father of MIGS" calls DHRpro the "quarterback of patient care."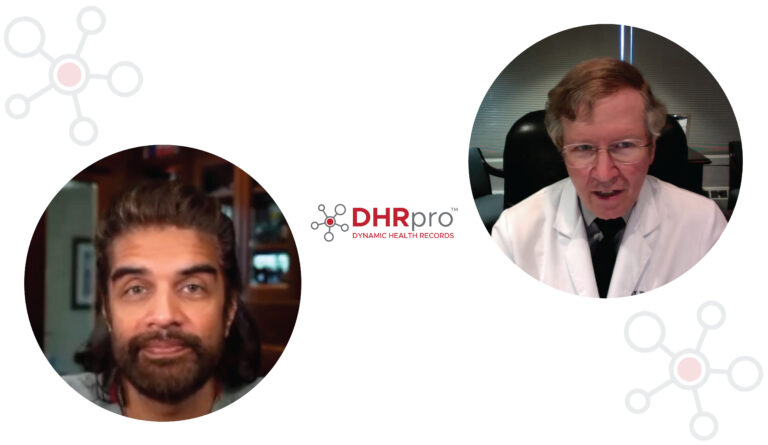 Esteemed surgeons, Dr. Iqbal Ike Ahmed and Dr. John T. Thompson acclaim Dynamic Health Records/DHRpro as the next step in transforming EHR and health care.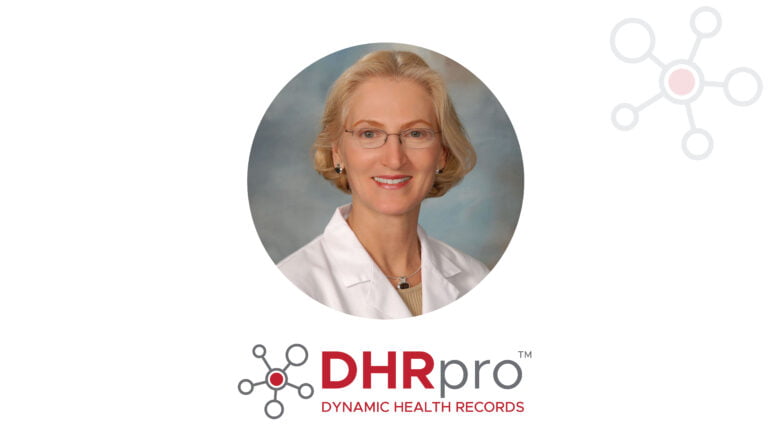 Dr. Nancy Crawford discusses the medical, legal, and financial implications of DHRpro's  clinical reporting after uncovering at-risk glaucoma and ocular hypertensive patients.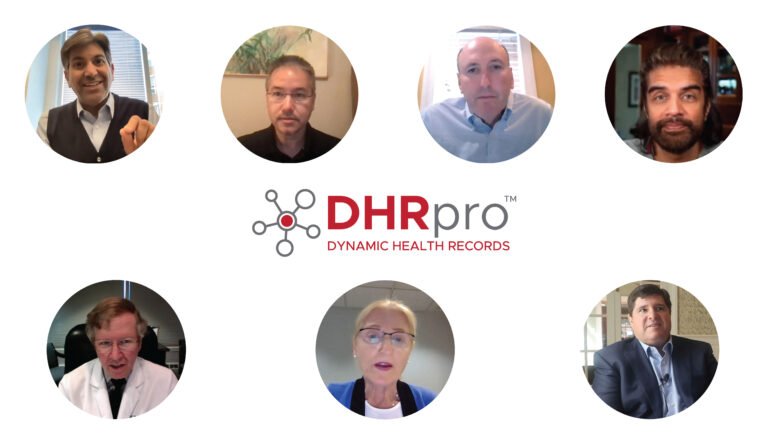 The timing couldn't be better for DHRpro's entry into the health IT marketplace. Hear why from Aneesh Chopra and a host of acclaimed physicians.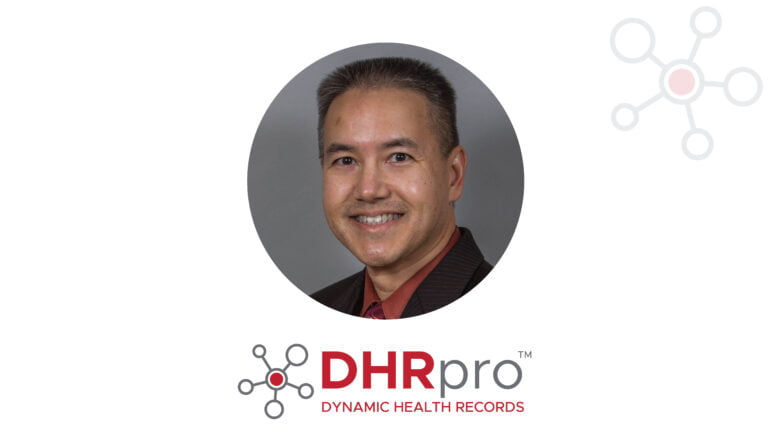 Dr. T. Sunny Khamapirad calls DHRpro a "game changer" for the time he saves per patient by using DHRpro and for helping him recover close to $120,000 in lost claims.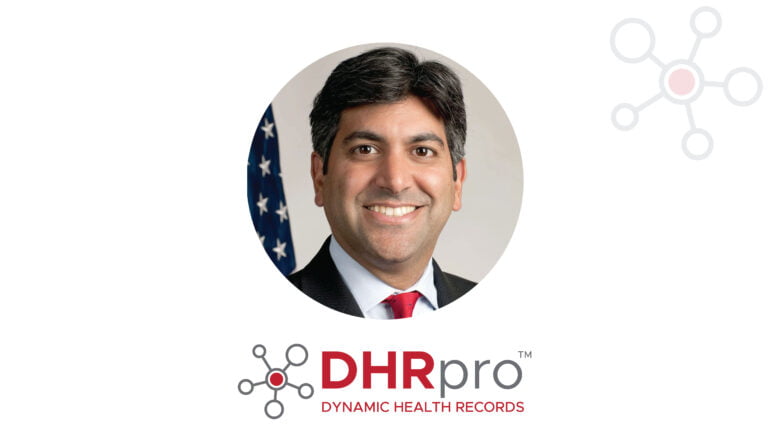 We spoke with Aneesh Chopra, the first CTO of the U.S. under the Obama Administration and President of CareJourney recently about Dynamic Health Records.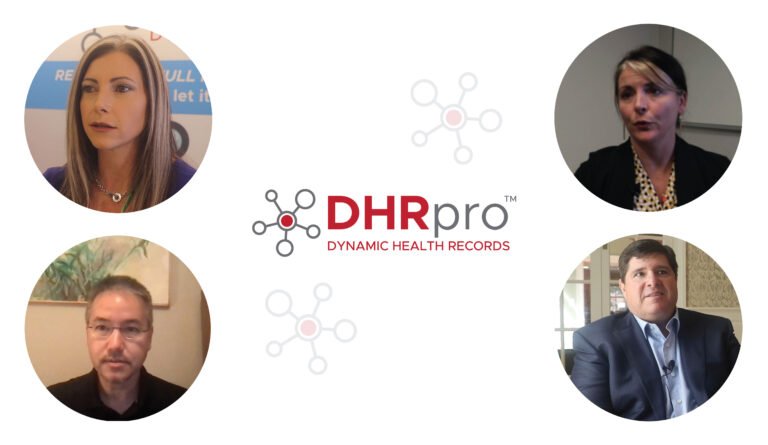 Experienced medical billers from across the country are discovering the power of DHRpro in increasing efficiency and compliance with its financial reporting.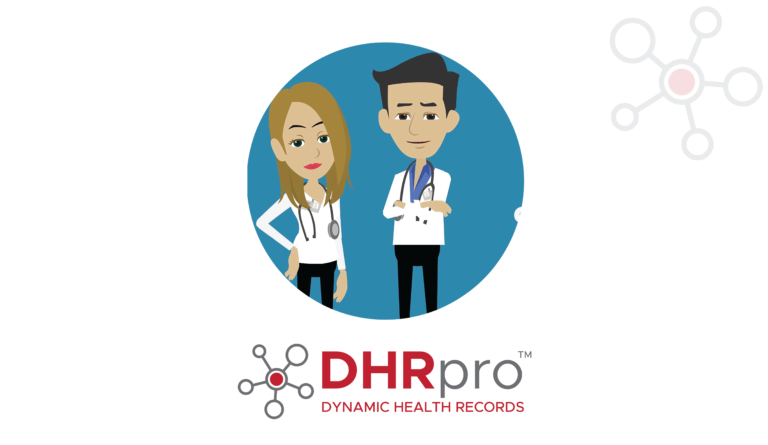 DHRpro is not an EHR or PM system. Rather, we work with your existing medical software to solve the daily challenges of doctors, administrators, and medical billers.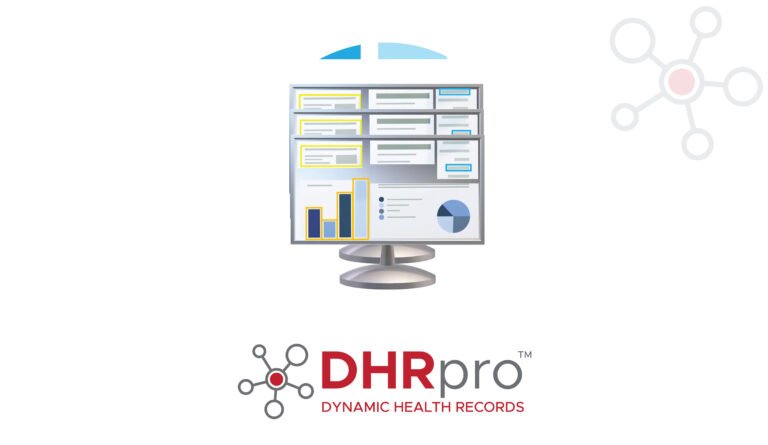 Electronic medical records have drastically improved patient care, but have not lived up to their fullest potential. DHRpro maximizes your existing EHR technology; here's how.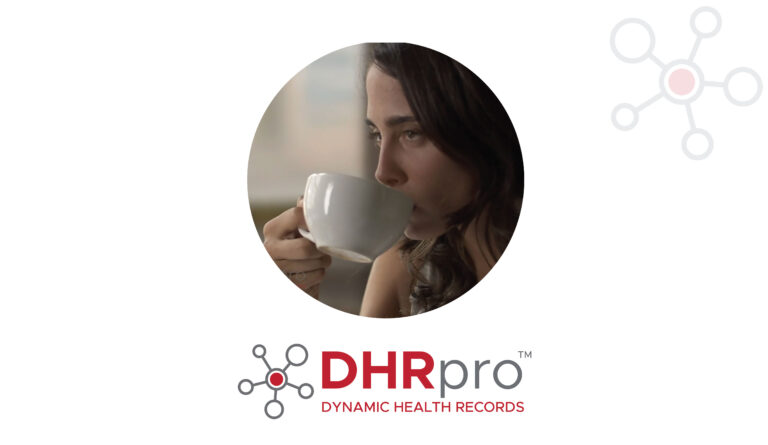 For the price of a premium cup of coffee, DHRpro will show you all patient data, patients lost to follow-up, and your most urgent financial matters on a single screen.