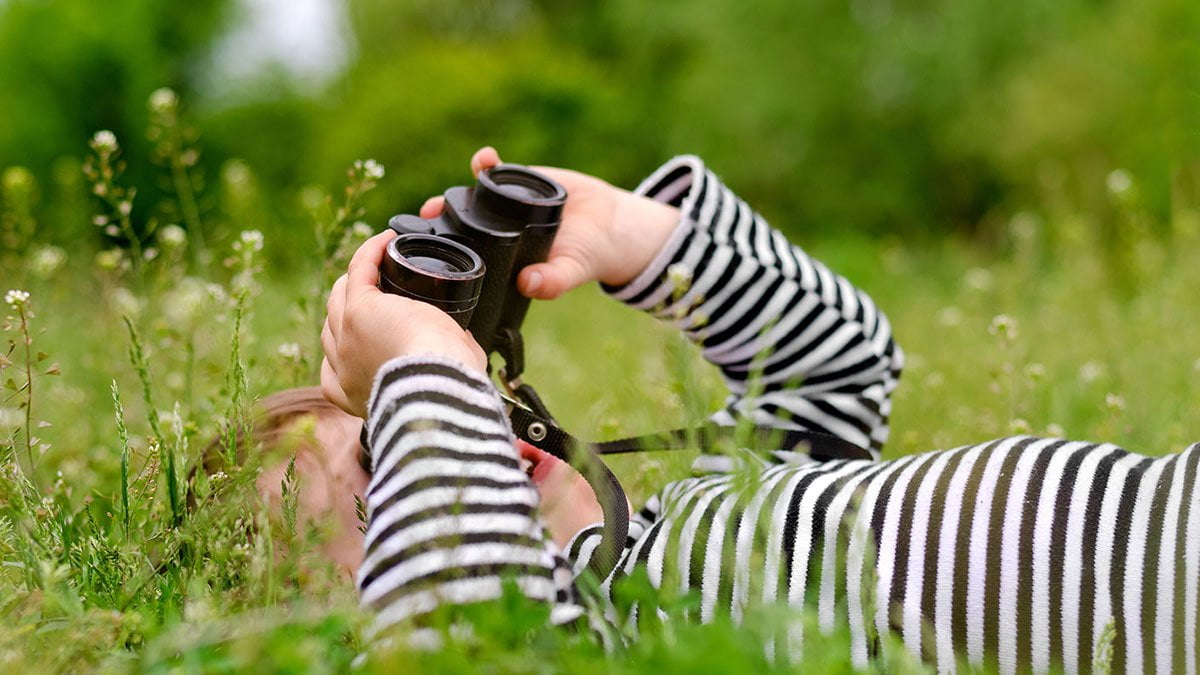 As children, each of us at one time laid on the grass looking to the skies watching with glee as thousands of birds flew south for the winter. Little did we know all that inherently went into that migration…Life and our understanding of all things around us was much simpler then. Our younger selves had no appreciation or comprehension that 2.6 billion of those birds that flew so majestically and with such simplicity would be lost somewhere along the journey to exhaustion.
Migration…a concept that is simplistic in nature…is difficult in reality.
In the world of Healthcare and Practice Management, the same level of complexity and difficulty can exist when considering the migration from a legacy Electronic Medical Record System to a new state-of-the-art EMR system. While simple in theory, the complexity of data migration without loss, Doctor and Employee assimilation, as well as HIPAA compliance provide significant peril at each step of the inevitable migration.
Patient Information & Data…
Much like the planning of flight – the movement from Location A to Location B with the promise of sun filled better days at our destination – the process with Health Information must be more than a simple wish and dream. How to ensure every record, entry, and data point are accounted for when migrating to a new and promising system? How can the privacy and security of the most important information of patients be protected and safe from the obstacles of the journey? And unlike the majestic flocks that flew overhead when we were children, how to ensure that all data arrives in the same quantity as when the journey began? Simple dream with amazing goals…complexity and peril that can only be overcome with the most careful and robust meaningful planning ever known.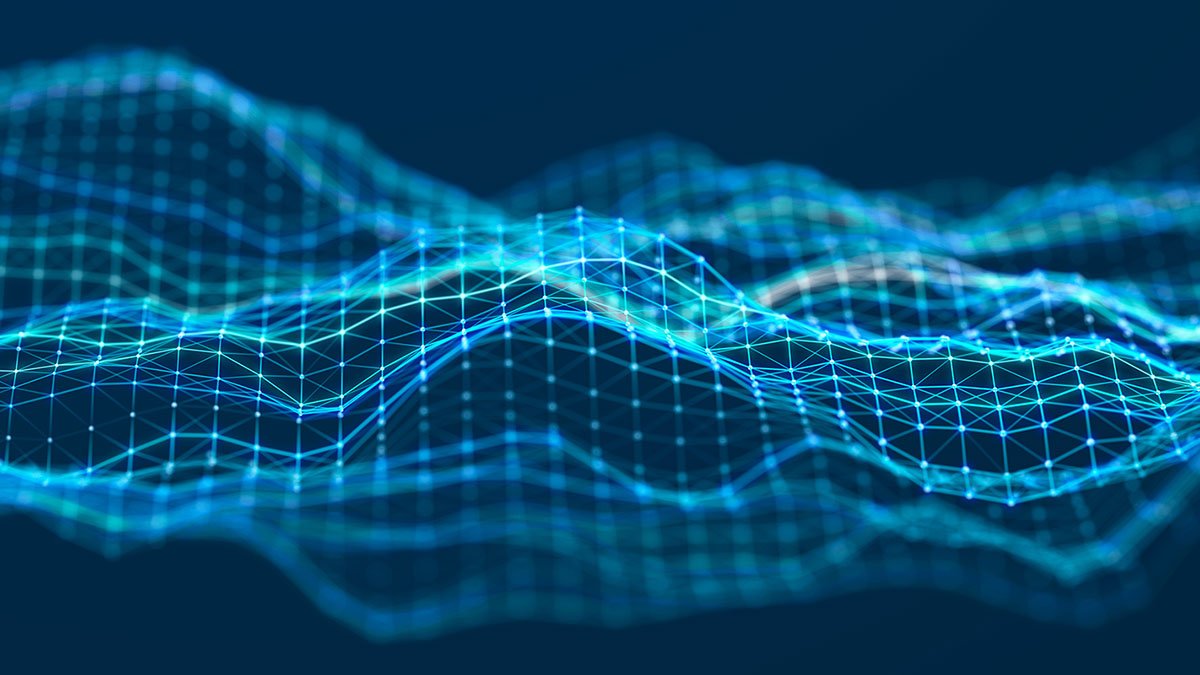 Our Teams…People Matter
The cost of migration is never free. While costs of computers, consultants, software, or services can all be forecasted and ascertained, one item that proves to be most critical is the burden and strain thrust upon clinicians and office staff alike. Already overworked and often understaffed while dealing with empathy and care for each individual patient, the additional load to carry of new systems, new processes, and new procedures may prove too heavy for the migration to truly reach altitude and flight. Training, familiarization, and best practices can often be skipped over or too foreign to assimilate to, ensuring the very promise of the destination can never be reached.
Simplistic Promise…Complex Execution….Enter DHRpro
Research has shown that 61% of physicians surveyed claimed that the promise of new EMR systems actually reduced their clinical efficiency rather than improved it. As a system built by Doctors for Doctors, DHRpro ensures that number is zero.
In its groundbreaking approach, DHRpro is a tightly integrated, third-party solution that works WITH those legacy applications and resources AND brings new modern technology into the Practice. Rather than supporting a "Rip & Replace" strategy most often espoused by other vendors, DHRpro integrates with existing platforms to ensure that the vast vault of patient data is seamlessly integrated and migrated to the new solutions presented in the marketplace today.
Visualizing all historical and present-day patient data in one efficient, comprehensive screen, DHRpro ensures continuity of information, while further releasing the burden on Staff & Team. With DHRpro, patient data remains in good hands – YOURS! With every data point from every disparate data source accounted for, and every detail backed up and protected. DHRpro brings clarity and simplicity to the journey ahead. By enhancing both legacy and current systems, DHRpro ensures not only the continuity of care, but the continuity of staff.
Healthcare and Patient care have been built for the benefit of Patient, Doctor, and Practice. Nowhere does that say for "Vendor." With minimally-invasive integration and implementation, DHRpro works as you work – adapting to your Practice, your Preferences – your Procedures.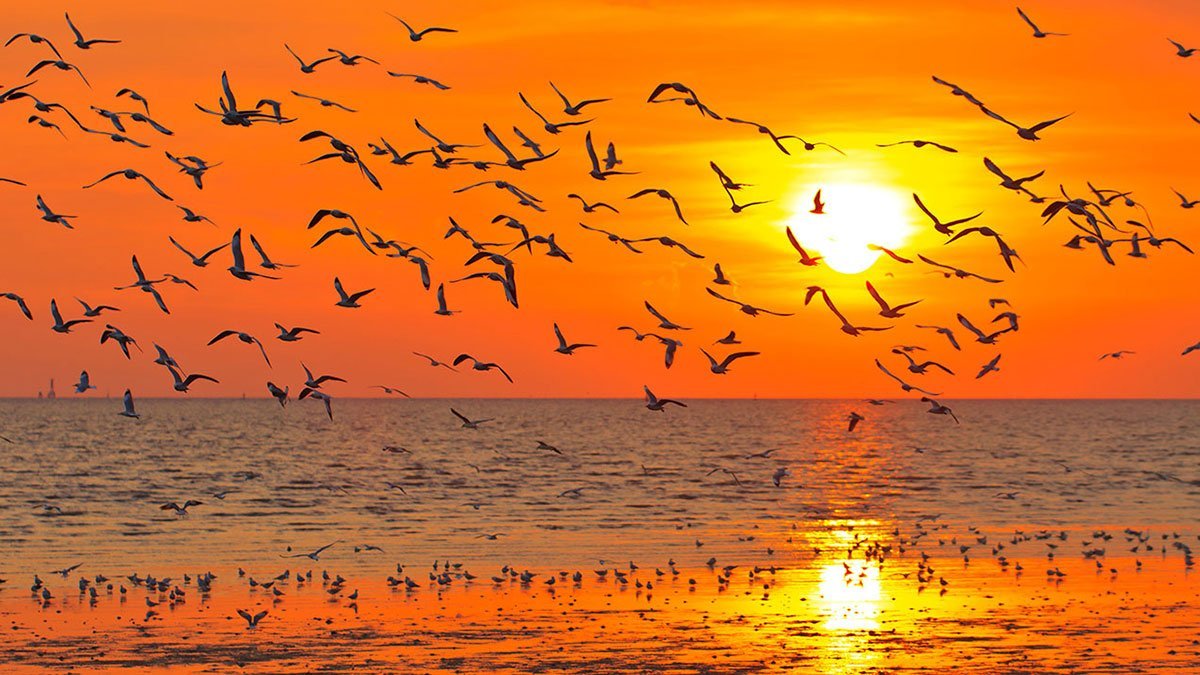 For Providers, this means continuing to care for patients without mind-numbing learning curves and efficiency-eating training sessions to learn new software. For billers, DHRpro provides clarity and efficiency with access to new insightful alerts, while ensuring continued availability to critical financial information, as well as the elimination of messy spreadsheets and muddled numbers. And for Practice Managers, you can rest assured that with DHRpro, your team will continue to work efficiently even in the trying migration phase. Since our dashboards are simple to learn, straightforward to read, and consistent across systems, your team won't miss a beat during migration.
The migration process is difficult…often posing risks and complexity for Patient, Provider, and Practice alike. But having been built with decades of Domain Expertise, DHRpro takes the threats and complexity away from the migration journey.
Don't fly alone. Fly with DHRpro.