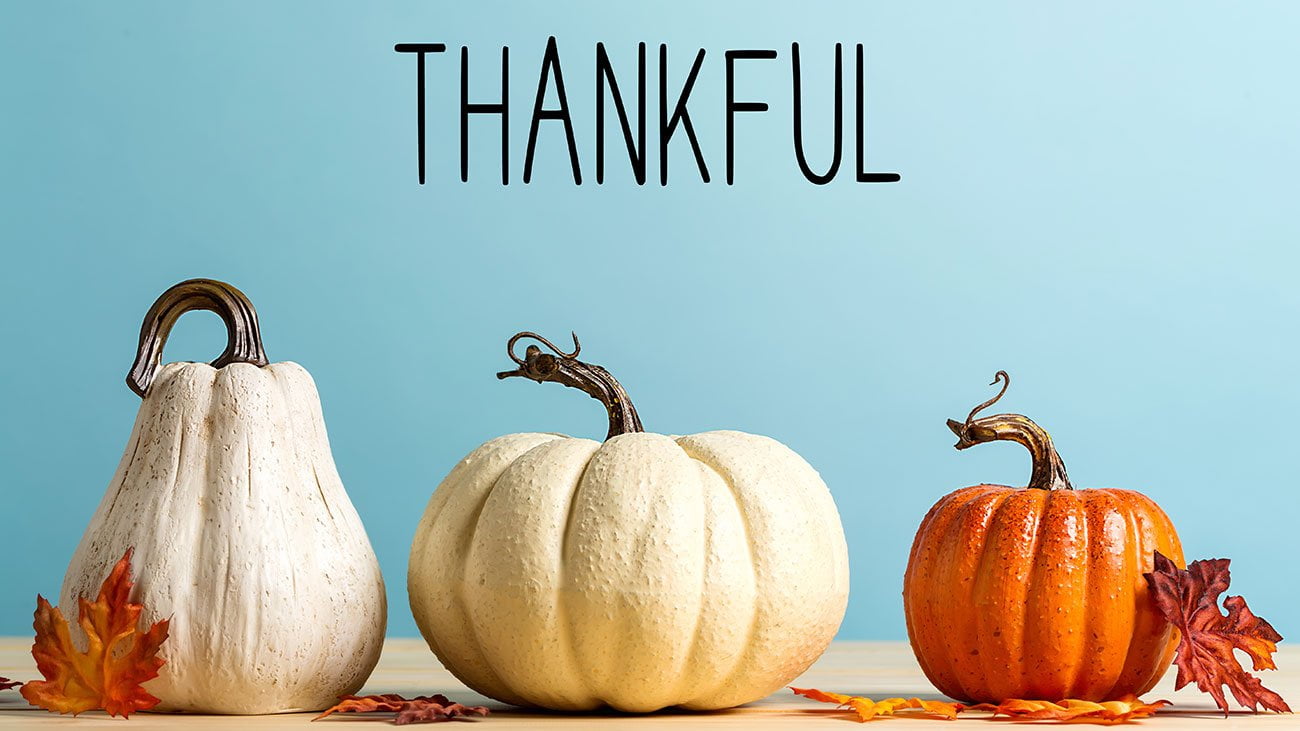 Ah, the holidays are, once again, upon us. This time of year, especially Thanksgiving, is a time for family visits and memory making, all while priming up to the crazy hustle and bustle of shopping for the perfect gift and a hopeful visit from Santa. It's been a rough couple of years for all of us. Covid has changed our lives in many ways, and we all crave a life of normalcy. Normal paychecks, normal viruses, normal workflows, and maybe even normal expectations.
As Thanksgiving rapidly approaches and a new year is just around the corner, what do you have to be thankful for?
Thankful for our doctors, administrative staff, and billers!
Many businesses didn't make it through Covid, and those of us who continue to work every day are thankful we are a part of companies that did. At DHRpro, we are thankful for our doctors, administrative staff, and billers who give us the opportunity to customize our software around their needs, so their workflow runs with efficiency and accuracy. Doctors and their staff are thankful to their patients for their business because they know that keeping their office flowing smoothly means keeping everyone at their practice employed and their patients' care at the forefront of their minds.
Every day practices use our product while providing their best patient care. Each day they see, at a glance, a patient's medical history, appointment history, medications, lost to follow-up status, and insurance approvals or denials. Compliance is easy to maintain. They know, with the click of a button, exactly what their patient needs and how they can help. All of this, and more, in an instant.
Would you like to see your Morning Review or End of Day report? What about finding critical patients that should be seen right away for sight-saving procedures? How about a report on your lost revenue or lost to follow-up patients, all with the click of a single button? We customize reports based on your needs and help you easily see the information you want so your practice will run with ease and efficiency.
Thanksgiving. A time to reflect the past year and all its ups and downs. Why shouldn't you be even more thankful next year and in the coming years while providing the best patient care with the necessary knowledge about every single patient that walks through your door?
After all, isn't that what it's all about?
Let DHRpro help you be thankful to your patients. Each and every one.