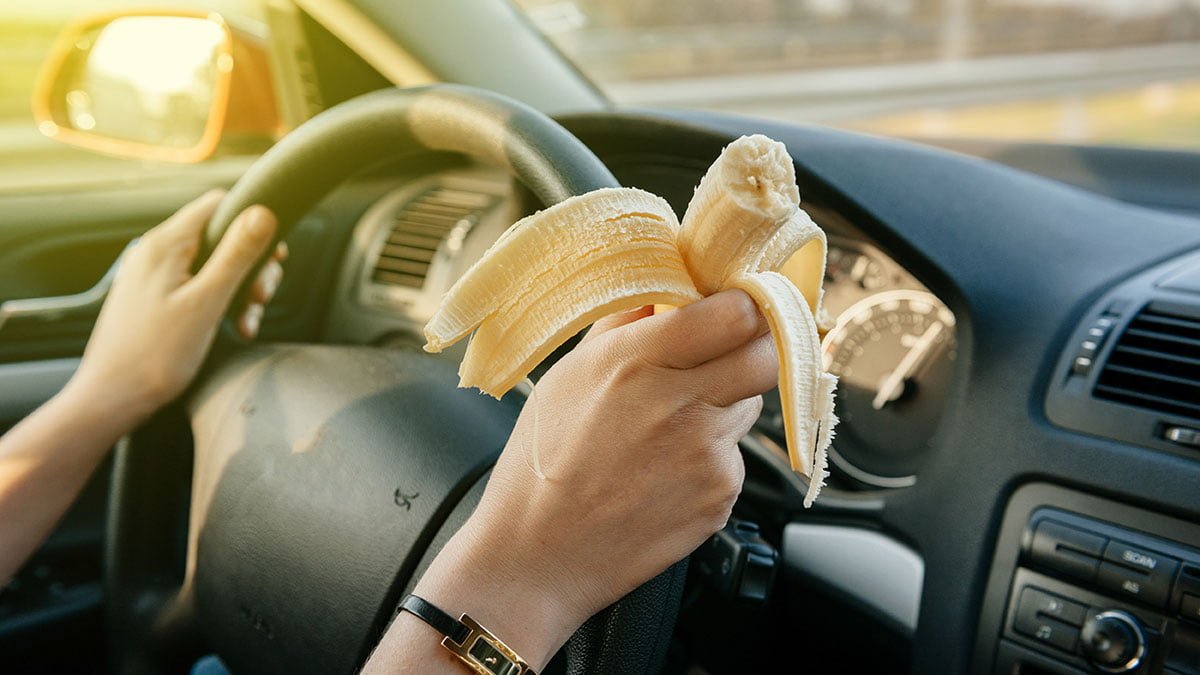 Too often, we spend our days scrambling, eating breakfast on the road, sprinting between offices, and even rushing our patients in and out the door—all in a desperate attempt to collect more time.
But the truth about time is, like the Roman philosopher Seneca said, "It's not that we have little time, but more that we waste a good deal of it."
The question is not how to magically extend our days to create more time, but how to optimize the time we do have?
We at DHRpro are proud to say we have spent the last six years creating products to do just that, optimize your time. Here are 5 ways our products help you take control of your time, efficiently navigate your day, and never waste another moment.
1.  See Everything You Need On One Screen
Our users claim DHRpro saved them 30% more time per patient. How?
It's simple. We take all relevant medical information health care providers need to understand a patient's past and recent history and present it on one dynamic dashboard. With Dynamic Health Records, you finally have a bird's eye view of everything important for patient care. Therefore, we reduce time spent navigating multiple screens and offer ease finding, analyzing, and understanding your patient's medical history.
2.  Review Your Day at a Glance
Want to save time? Prepare in advance!
Sit back and see an overview of what your day holds. Our Pre-Day and Post-Day Summaries offer you a glimpse into your patients for the day, so you can prepare for the injections, medications, and treatments you have ahead of you. With our Summary Dashboards, as you enter the clinic, you will already have a clear and efficient plan for dispensing necessary treatments and the staff needed to properly handle all the day's activities. By ensuring your office is staffed and prepared when the day begins, your team will be ready to roll.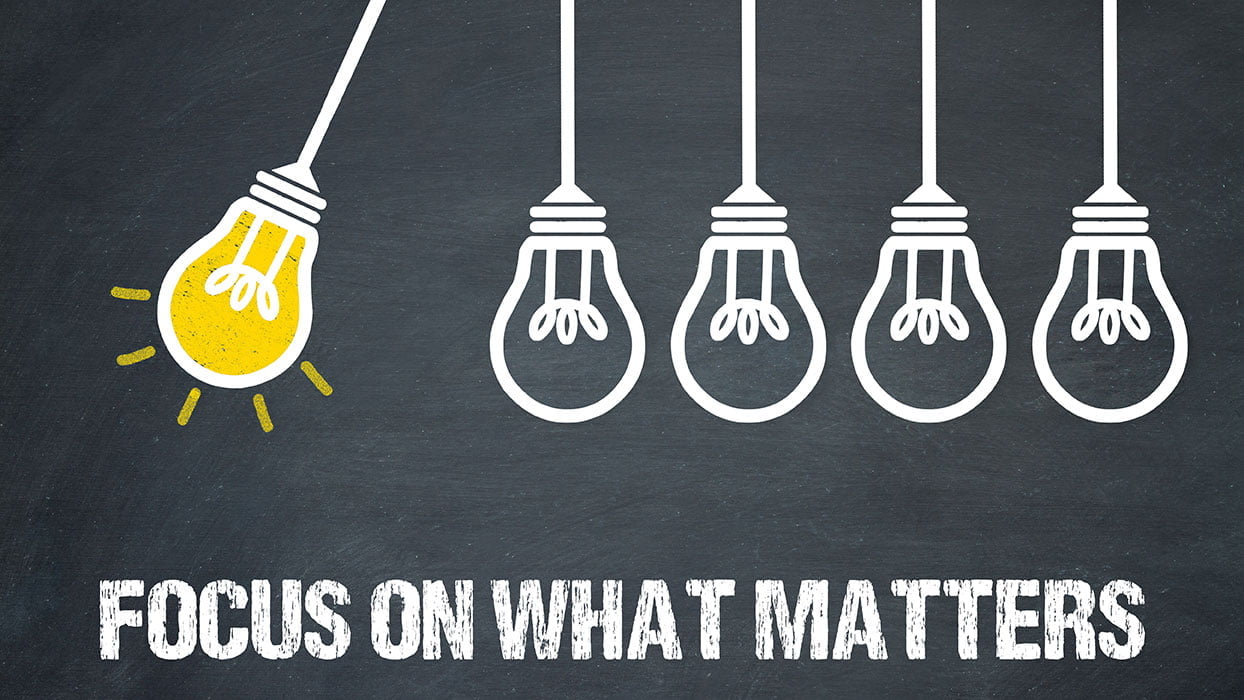 3.  Easily Identify At-Risk Patients With "Smart Patient Recall"
Our Clinical Reporting software helps practices identify patients who need care based on high-risk diagnoses, procedures performed, or any other parameter you specify. Instead of manually searching through thousands of records to locate your most urgent patients, with just a few clicks you can filter through your entire practice population to identify those patients within seconds. Then, to save even more time, from the same report screen, you can send tasks to your staff to get those patients scheduled right away.
4.  Locate Your Most Urgent Financial Matters
Using DHRpro's billing indicators, one doctor discovered $120,483 in unpaid insurance claims. Another identified 35 denied claims, representing $19,065 in potential collections. These numbers only seem spectacular because they are!
DHRpro's revenue cycle management features help administrators and billers save time and maximize revenue integrity. Our software allows billers to filter data to locate what they need, when they need it. Billers catch more mistakes and have a simpler time correcting those mistakes. Moreover, with DHRpro's patented technology, doctors can now see if they've been denied by insurance, require authorizations, or if mistakes were made.
5.  Streamline Office Communication
Good communication is efficiency.
With DHRpro, administrators, doctors, and billers can communicate from the same easily discernable dashboards. Whether it's billing, patient reactivation, or patient scheduling, office staff can now connect to discuss it all. By allowing staff members to send tasks easily to relevant coworkers, DHRpro assists in helping your practice become a well-oiled machine.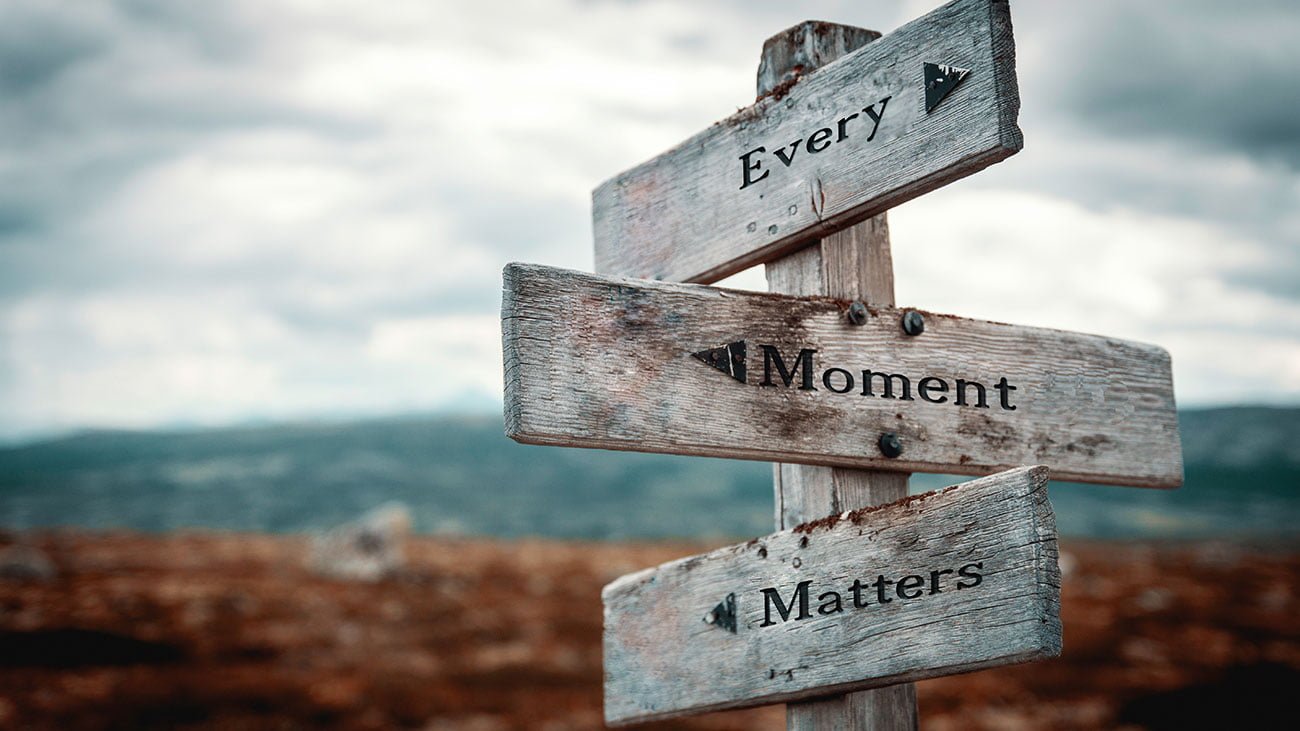 Yes, it is that easy.  Partner with DHRpro to save countless precious hours per week. The only question left is: what would you do with more time?
…..Would you see more patients; treating more individuals in need of care?
…..Would you slow down to offer your current patients more face time?
…..Would you finally take that much-needed lunch break?
Whatever you decide, with DHRpro, the decision is finally yours.